Events are a great way to connect at Dulles Community Church. You will find anything from small, intimate gatherings to church-wide parties. We hope you find something that will feed your soul and allow you to make lasting, fun and supportive relationships.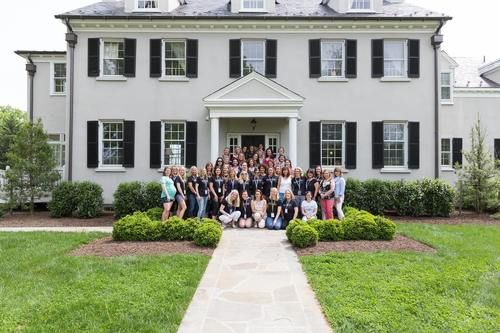 BeLOVED: Women's Retreat
Middleburg, VA
Fathers Day Service
Dirt Farm Brewery
Family Retreat
River Valley Ranch
Please Join Us. Connect. Have Fun.
Tables: Ladies supporting ladies
Reston, VA
Christmas Concert 2018: Dan Rodriguez
Middleburg Barn at Fox Chase Farm