Whether you're hanging out and laughing with Brad or listening to him teach about God's passionate love for each of us and how to use that armor of love in every day life, you will always see Brad's genuine and humble heart shine through. He is a pastor that most refer to as friend.
Student ministries pastor
JSF is a nerd at heart but your students won't find a better mentor. He is a compassionate teacher that will make you laugh out loud but in every conversation you will find yourself reflecting as he always points you to Jesus.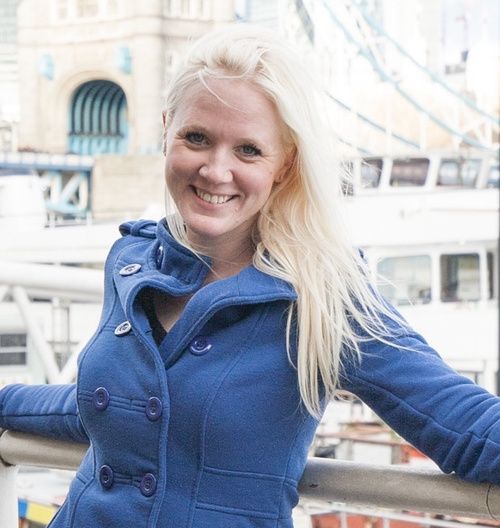 children and family director
Jamie Sue is loved by all children big and small. It is obvious God is at the center of everything she does as her generous and sweet spirit always leaves you feeling encouraged and loved.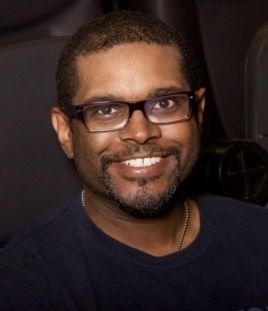 Alton has been a member at Dulles Community Church for almost a decade and a Directional Leader since 2013. His warm smile is one we all look forward to seeing. His humble, loving and God seeking heart makes him a role model for spiritual mentors and a prayer warrior you always want on your side.
If you are anywhere near our student ministries, you have probably met Alex. Both students and adults are absolutely love Alex's welcoming and fun-loving personality. He's the newest member of our Directional Leader team but that is not evident in his spiritual maturity and dedication to Dulles Community Church.
National Community Church, Campus Pastor
Life.Church, Pastor
Executive Director, YouVersion
Senior Pastor, Southside Church
(North Point Strategic Partner Church)