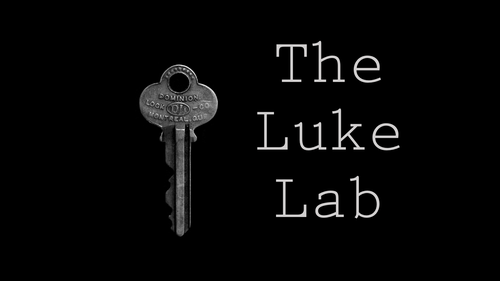 Starts Monday, July 8th from 7-8:30pm
The Luke Lab is designed for those who are ready to take the leap and make an all-in commitment to Jesus' heart and vision for DCC. It's not for everyone—The Luke Lab is designed to challenge DCCers to realize their leadership potential and to be builders of our church's future. This is not a ticket into an exclusive club but a challenging opportunity to take ownership for what God is building in the Dulles South area through DCC.

The lab will start on July 8th and run every Monday evening until August 12th and will meet at 42105 Glacier Bay Ct. Aldie, VA 20105

Register below!