For even the Son of Man came not to be served, but to serve...
At Dulles Community Church we believe in modeling Jesus' servant posture for both our local and global communities. Locally we provide many opportunities to be #ForDulles by supporting local community events, helping various local non-profits and even serving your fellow Dulles Community Church family members on Sunday mornings. However, if your calling is towards global missions, we provide opportunities to support or go on mission trips to visit our partner organizations abroad as well.
In addition to our Dulles Community Church missions, please take a moment to pray for and celebrate some of our members we've spotlighted serving in both local and global communities too! These are members that have felt called to serving opportunities outside of Dulles Community Church and while they serve humbly, we still like to celebrate and encourage them with prayer.
Use your unique gifts to help build the Kingdom.
If God is prompting you to be more generous with your time or if you're looking for a team of fun, passionate and loving people with which to serve God and your community please tell us which team excites you.

We have lots of opportunities available that require a variety of skills and our teams serve on various rotating schedules (or you can even sign up to be a back-up). Although we will warn you - you will form some amazing bonds with your serving team - we have some teams that love serving together so much that they will serve on all schedule rotations.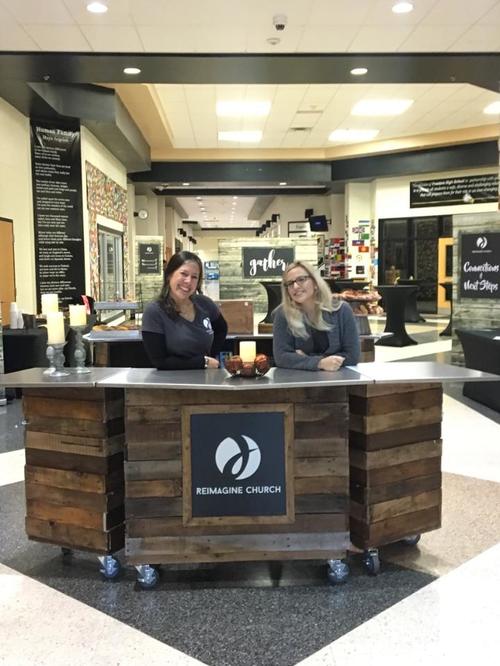 we're always looking to build relationships with more local organizations that have a mission to serve. If you love a local mission and want us to check it out, please Fill out the form below.